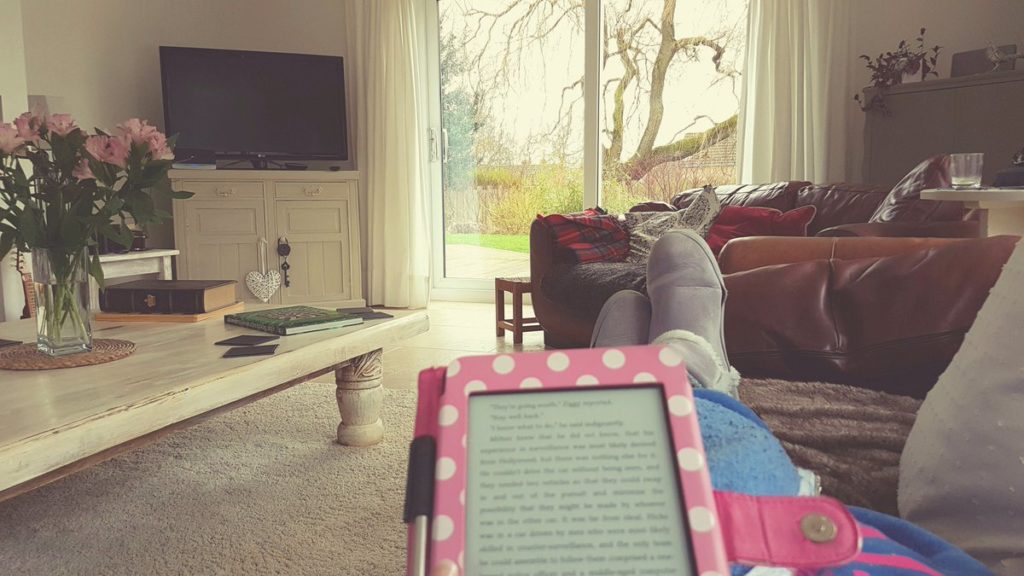 Why are Meg's books only available on Kindle?
Meg's books are exclusive on Amazon because she participates in their exclusive author programme. This means that fantasy readers can take advantage of Meg's books being in Amazon's Kindle Unlimited programme, and pay one price each month to read unlimited KU books.
I want to read, but I don't have a kindle....
Don't worry! Amazon has a brilliant free app that works on mobile and desktop platforms, whatever operating system you're running.
Ok, I have the Kindle App! ...What now?
Great! You can buy and download Meg's books on Amazon. They'll download to your kindle app and you can read and enjoy them as normal.